I
like to wear certain shirts just for the fun factor of seeing people try to stare at my chest as slyly as possible. Hey guys! My eyes are up here! But srsly, my interesting image and/or slogan and/or motivational saying is yes, down there. (Not down down there.) So go ahead and stare. I'm a mom of three kids. Really, I know that you are only interested in the shirt.
Speaking of shirts and awkward segues! Somewhere on this page is a Zazzle page link. It should look t-shirty and zazzIy. Click on it and you will be magically transported to my Tee Store. There will be more eventually, but right now I have put up a few shirts with images from various embroideries I have made, including :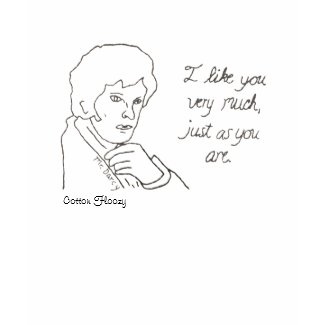 Mr. Darcy
by
ubermarie
See other
Mr T-Shirts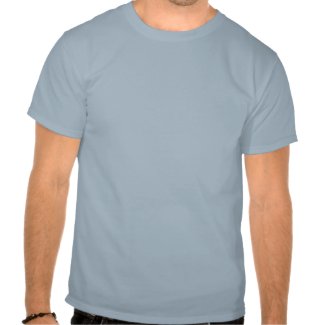 Manicorn
by
ubermarie
Browse more
Manicorn T-Shirts
The 'Manicorn' is for you,
Cornfed Girl!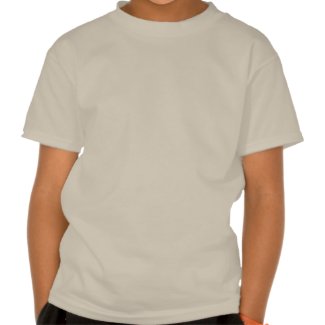 Ctholly -- child of Cthulhu & Holly Hobbie
by
ubermarie
Browse more
Cthulhu T-Shirts